For OC resident Debbie Turner, winning two train tickets presented a welcome opportunity to explore a wonderful destination near a Metrolink station.
"My bestie and I went to the butterfly exhibit in San Juan Capistrano and it was an adorable area of shops, lots of things butterfly-related and an all-around fun day," said Turner.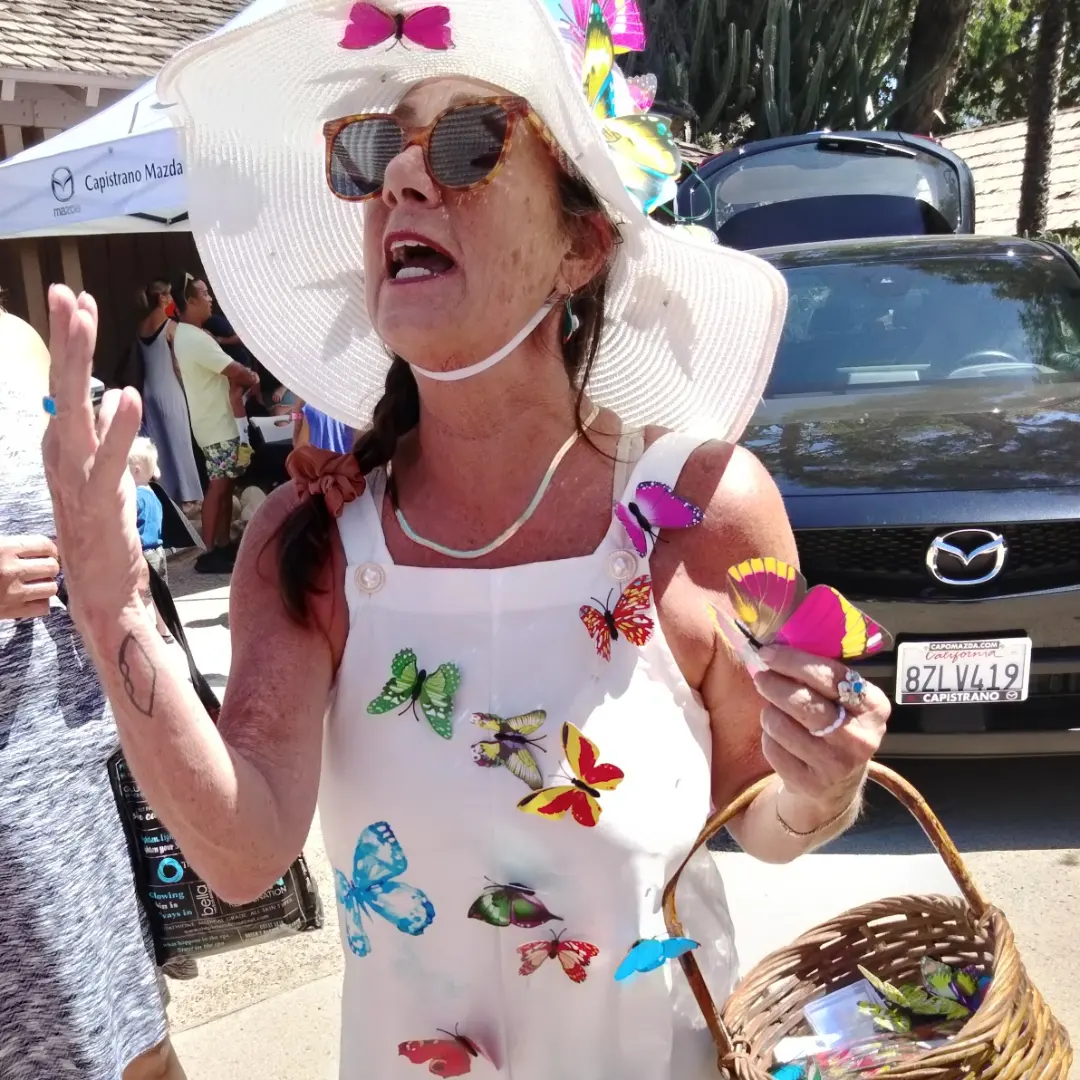 Like to win a Metrolink Day Trip? The current sweepstakes includes four tickets and a $100 gift card. Enter the sweepstakes today.
Travel inspiration for affordable world-class destinations is as close as the Metrolink Daycations website. You'll find itineraries for 42 great trips from 14 destinations, each packed with tips on where to eat and what to do.
On weekends, adults can take unlimited rides for only $10 either Saturday or Sunday and kids 17 and under ride free. There's also a special summer pass for weekdays, only $15 all day, through September 2, 2022. Find out more here.